Are You Always Planning Your Next Trip?
Hello! Here you will find blog posts providing you with travel planning tips and ideas. This way you can easily find useful information to inspire and organise your next trip.
Detailed travel guides and practical travel itineraries will take you to exciting cities and hidden corners of Europe. The travel inspiration section is where you will find lots of beautiful photos and enticing travel information to make you add new must-see destinations to your bucket list. First-hand tried and tested travel tips will lend a helpful hand with travel practicalities and safety.
I have also included a couple of travel gift guides and will soon add a travel shop, too for all those travel must-haves that make a trip easier to organise and safer. Keep an eye out!
At the end of this page, there is also a selection of some of my favourite travel products. I hope that you will find them useful, too!
Thank you for reading! Enjoy your travels!
---
TRIP PLANNING
---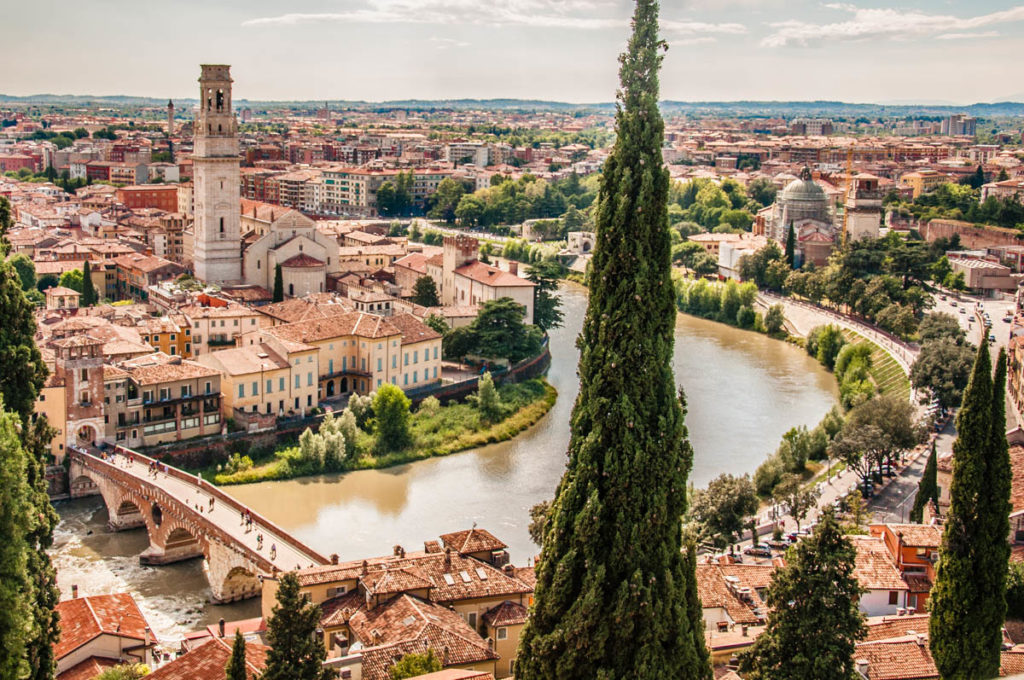 TRAVEL RESOURCES
Coming Soon!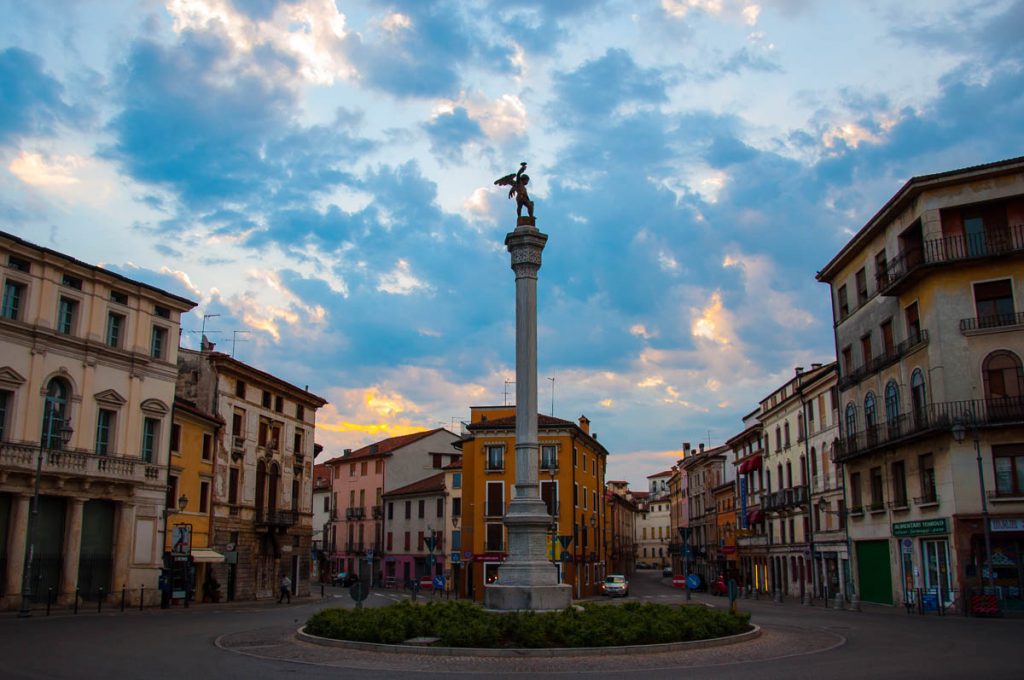 TRAVEL SHOP
Coming Soon!
---
Get Ready to Travel
These are affiliate links. If you click and make a purchase through them, I may receive a small commission at no cost to you. This helps me keep this blog free and produce new travel content for you to enjoy. Full details in my Disclosure.
---